Customer Support:
We will listen carefully to understand our customer needs.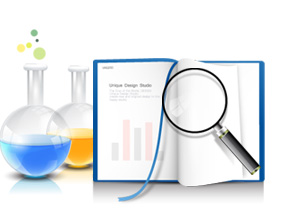 Based on our organic synthesis, combination technology and experience, Chemtros has established a system that is capable of providing customers within their required date in reasonable prices.
Our research and production ability has been praised by many partners and customers, and Chemtros means to progress further to realize customers' ideas and expectations.
Chemtros is always open to customers' ideas and suggestions for new projects. Please contact us with any suggestion of cooperation, idea, technology inquiry or any questions.
Chemical area
(Secondary battery material, Semiconductor material, intermediate, API, etc.)

Business Development Team : Sungku Huh
TEL : 070-4865-4619
E-mail : huhsk@chemtros.com
Polymer Division
(Adhesive, CCM, Epoxy, Silicone, etc.)

Marketing Team :
Department Head, Taehyeong Kim
TEL : 070-4865-4662
E-mail : tahoe.kim@chemtros.com
Contact Us
Please feel free to contact us for further information.
We will be happy to answer any of your questions.
031-491-0653
info@chemtros.com