Formulation technology:
Chemtros has a broad range of chemical
experience and know how that can meet
the needs of its customers.
Chemtros:
strives with excellence
to provide meaningful benefits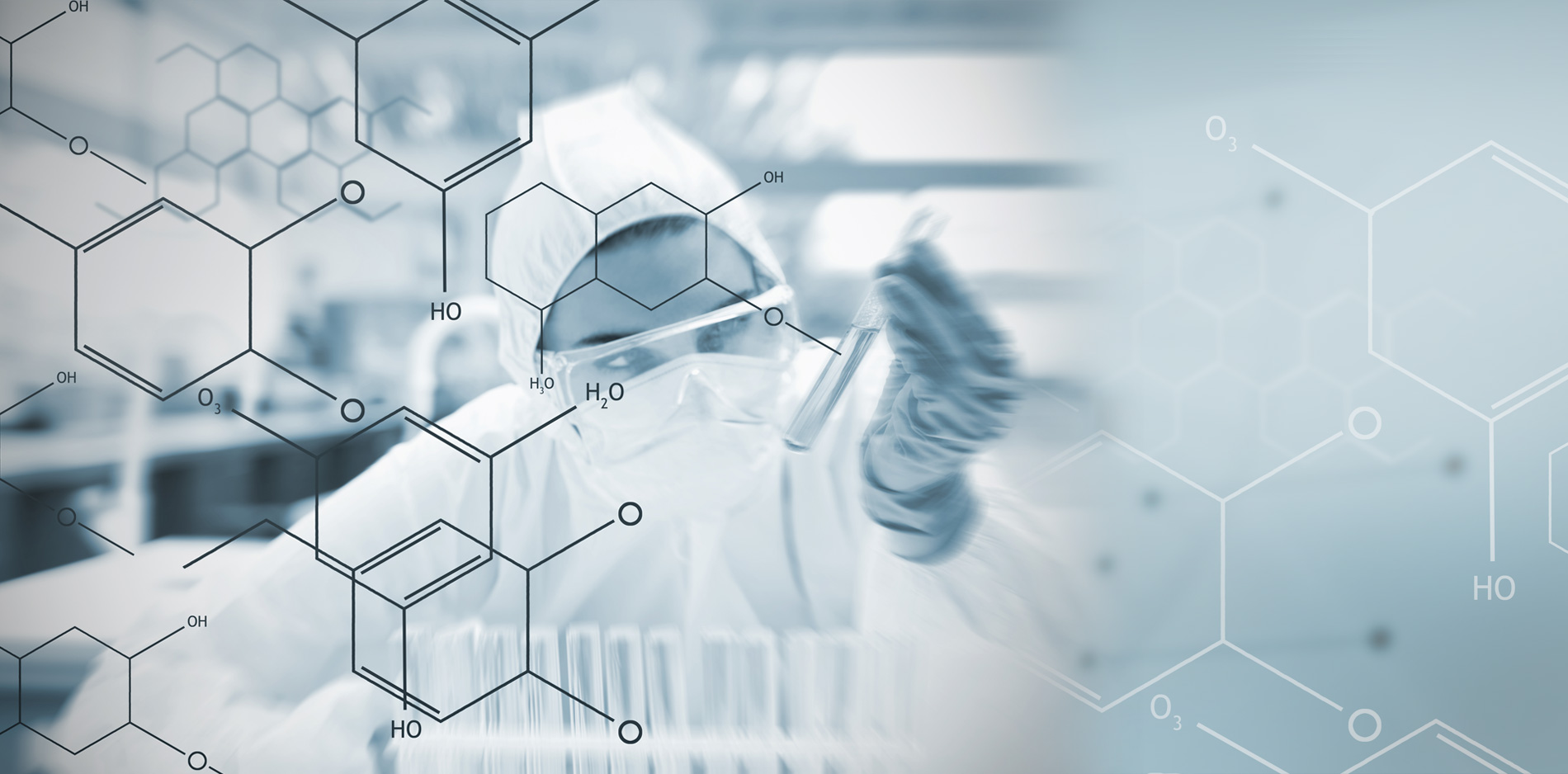 Synthesis technology:
delivering customers' needs
utilising innovative technology
and experience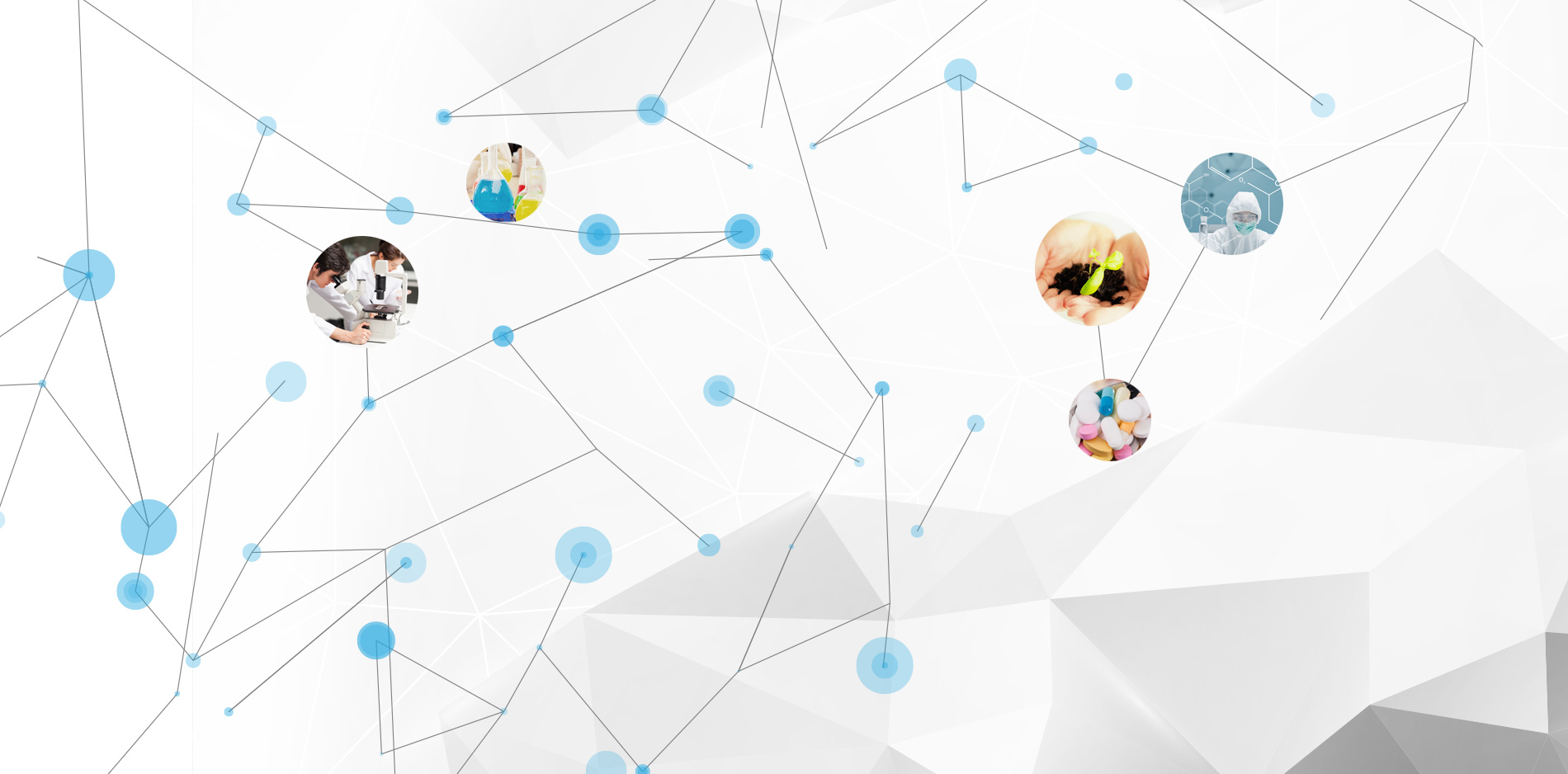 Core technology
Chemtros aims to be flexible and fast
responsive to customer needs to
create more value for its customers.
Contact Us
Please feel free to contact us for further information.
We will be happy to answer any of your questions.
031-491-0653
info@chemtros.com